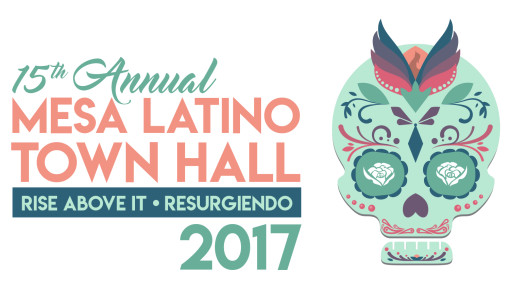 Latino Town Hall Awards:  Closed-no longer accepting applications
Registration:  
Date:  Saturday, October 28, 2017
Time:  7:00 am to 12:00 pm
Location:  Mesa Arts Center, 1 East Main Street, Mesa, AZ 85201
Theme:  Rise Above It – Resurgiendo
Schedule: 
7:00-8:00 a.m. Registration, Breakfast & Vendor Expo
8:00 a.m. Welcome & Plenary Session
Guest speaker:  Education = Economic Development
Duane Roen, Vice Provost, Arizona State University Polytechnic campus, will share information about how education is an economic driver and a critical component to our region's economic development and sustainability.
Workshop Session I/Taller I     9:30-10:30

Workshop
Description
Room

Workshop #1

Keynote Follow-up Discussion
Piper Theater
 Workshop #2
Public Safety
Mesa Contemporary Arts Meeting Room,  Mesa Contemporary Arts (Purple Wall)-Lower Level
Workshop Session II/Taller II     10:45-11:45

Workshop
Description
Room
Workshop #1
MPS:
Piper Theater
Workshop #2

City of Mesa workshop:  Raising Cultural Awareness to Provide Excellent Customer Service

A Latino community panel made up of four Mesa stakeholders (resident, student, business member, clergy/or non-profit) will educate employees on Latino cultural diversity and how to better serve our Mesa customers from their point of view. Discussion will be based on pre-submitted questions or topics of interest, as well as time for in-person question and answer.

Dobson Lecture Hall,  Mesa Contemporary Arts (Purple Wall)-Lower Level
Workshop #3
MCC:
Music Studio, South Studios-level 2
Workshop #4
MCC:
Drama Studio, South Studios-level 2
You are invited to stay on the campus of the Mesa Arts Center for the Dia de los Muertos Festival, Sat., Oct. 22 – 10:00 am-5:00 pm /Sun., Oct. 23, 2015 – 12:00 Noon- 5:00 pm
Event Sponsored by:
Cobre/Copper Sponsors: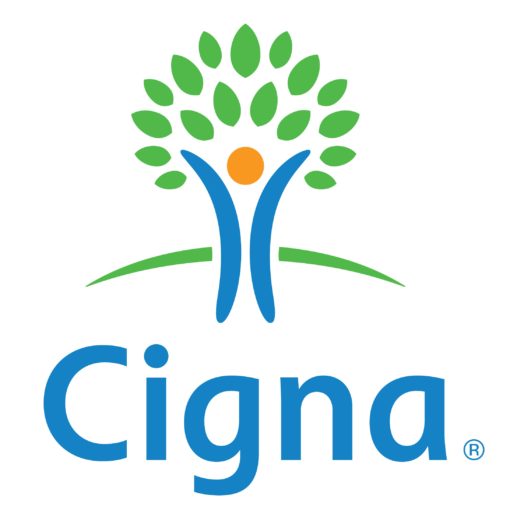 Amigos/Friends of MAHC: